About Company
Enrich Salon is located at Kandivali West. In our daily pursuit of happiness in this picture-perfect world, it is important to prioritize self-care and self-love. We've become so used to seeing the highlights of everyone's lives and comparing their 'Best-Hits' with our everyday jingles, their best moments with our routine ones, that our confidence has plummeted. And it makes us wonder - how can I make my life special? The secret ingredient is in our motto - Love Begins With You. Through our excellent grooming services, we provide the care and love you need for a sense of well-being and happiness. What we deliver is self-esteem! Our fundamental belief is to make everyone aware of how gifted they are and to help recognize it in others. We practice this every day by creating systems and services that help employees, customers and students alike - to be, look and feel at their confident best. Visit Now.
Product & Services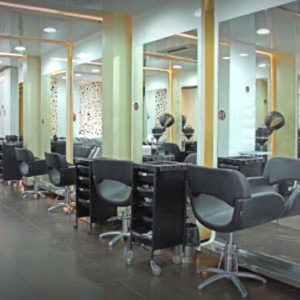 Service
Haircut and Styling
The latest Haircut and Stylings are done here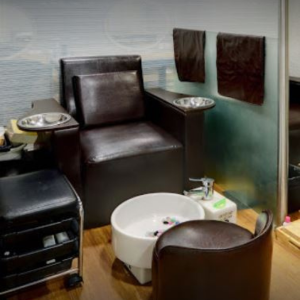 Service
Manicure and Pedicure
Pamper Your Nails with the right treatment here.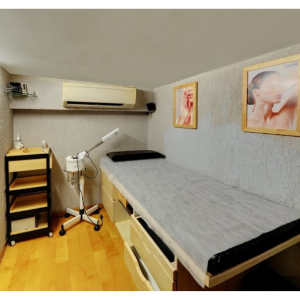 Service
Personal Care
Our services do include threading, waxing, bleach, facial, and more.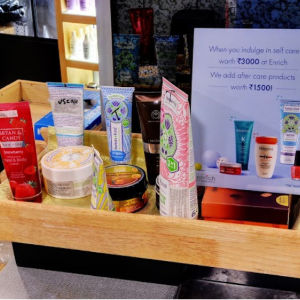 Service
Skin and Hair Care
We use branded and quality products that are safe for our customers. Enhance your skin and hair with our packages.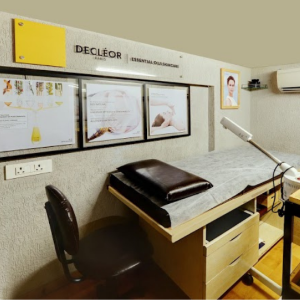 Service
Spa and Massage
Relax your mind and body here with the best Spa Treatment & Massage.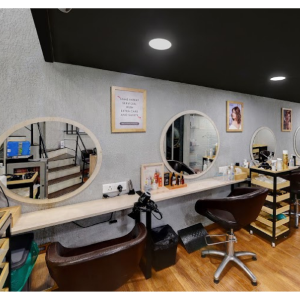 Service
Luxurious Ambience
Enjoy a royal and luxurious treatment only at Enrich Salon
Availability
| | |
| --- | --- |
| Monday | 10 AM - 9 PM |
| Tuesday | 10 AM - 9 PM |
| Wednesday | 10 AM - 9 PM |
| Thursday | 10 AM - 9 PM |
| Friday | 10 AM - 9 PM |
| Saturday | 10 AM - 9 PM |
| Sunday | 10 AM - 9 PM |
Rating & Review
To submit your ratings, please provide the following details
Reviews Rating
4.3 Awesome Base On 3 Reviews
3 Reviews


Himanshu Vishwakarma 21 January, 2022
They all knew what they were doing, they were all great at their job and I love how my hair came out! Definitely recommend coming here

Omkar 17 January, 2022
Best salon haircut and grooming.