About Company
Water Solution Services is located in Kandivali West, Mumbai. Our services are Water management service, submersible pump, rainwater harvesting project, bore well drilling, ring well digging, automation controller and wire less automation, motorized valves, building plumbing project, waste management, solar project and many other services since 2009. Visit us to get best of services.
Product & Services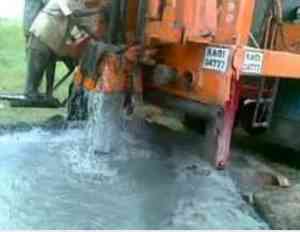 Service
Bore well drilling
Bore well drilling, Ring well drilling, RWH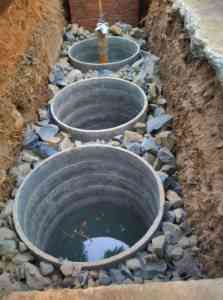 Service
Rain water harvesting
Rainwater harvesting project, water management project.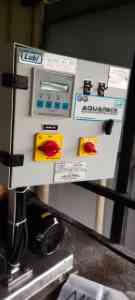 Service
Automatic panel
DOL controller, star delta panel, VFD Panel, multi tank controller, water level controller, digital controller, bore well digital controller, soft run controller, booster pump controller, PLC panel, booster pump controller.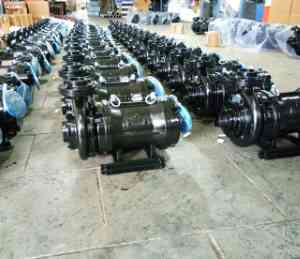 Service
Submersible Pump
Tube type pump, open submersible pump, dewatering pump, hydropunomatic pump, home booster pump, booster pump, pressure booster pump, stp pump, cutter pump.
Availability
| | |
| --- | --- |
| Monday | 10 AM - 6 PM |
| Tuesday | 10 AM - 6 PM |
| Wednesday | 10 AM - 6 PM |
| Thursday | 10 AM - 6 PM |
| Friday | 10 AM - 8 PM |
| Saturday | 10 AM - 6 PM |
| Sunday | Closed - Closed |