About Company
TriStar Management Services Pvt. Ltd. is an outsourcing company helping employers help find the best match of employee for their firm. We also provide other services like cleaning services, property services, catering services and more.
Product & Services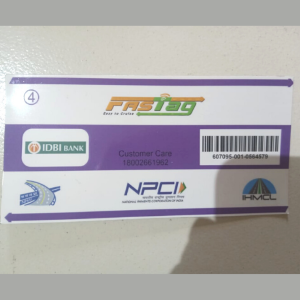 Service
FastTag
FastTag Services Available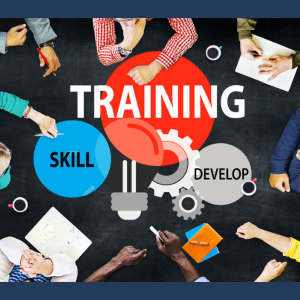 Services
Training & Skills Developments
We provide consultative approach and helps you transform your learning and training challenges into Dynamic business prospects. We provide enviable team of qualified, expert and highly experienced trainers. Training and Development provides a systematic and continuous activity that aims at developing the skills and knowledge of the new employees and upgrading the skills.
Services
Facility Services
Tristar Facility Services is a full spectrum Integrated Facilities Management company. We provide world class service to the local markets. Our founding business principal is think local act global. We provide cutting edge and latest facility management services to our clients.We are modernising the facilities and workplace management industry.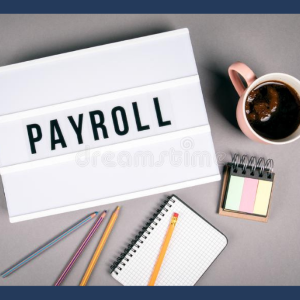 Services
Payrolls/Staffing
Get access to specialized and expert driven payroll management services. TriStar's Payroll team has experienced professionals with extensive knowledge of methods relating to payroll processing. We provide full-fledged payroll services to our clients.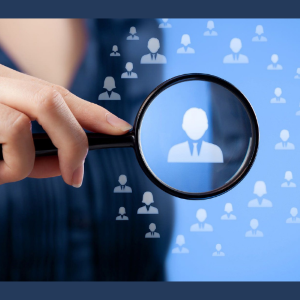 Services
Recruitment
We recruit the best people which increases your selection ratio. Recruitment and Selection play a crucial role in shaping the performance of an organization.
Contact Us
| | |
| --- | --- |
| Contact No. | 9819647180 |
| Email ID | hiteish@thetristargroups.com |
| City | Mumbai |
| State | Maharashtra |
| Country | India |
Availability
| | |
| --- | --- |
| Monday | 9 AM - 7 PM |
| Tuesday | 9 AM - 7 PM |
| Wednesday | 9 AM - 7 PM |
| Thursday | 9 AM - 7 PM |
| Friday | 9 AM - 7 PM |
| Saturday | 9 AM - 7 PM |
| Sunday | 9 AM - 7 PM |