About Company
Ras Sagar, one of the finest shops located in Kandivali, famous for its sweets and farsan. We believe in providing the best quality product, which is fresh and safe to consume. We not only sell sweets and farsan here but also a variety of namkeen, chikki, chocolates, mouth freshener, snacks and a lot more.
Product & Services
Product
Farsan
Varieties of Farsan and Namkeens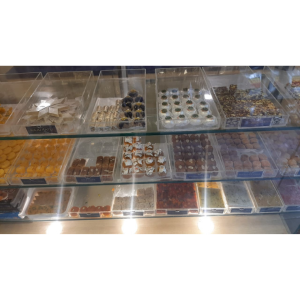 Product
Sweets
Varieties of Sweets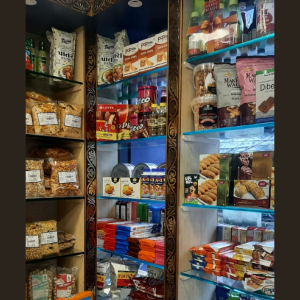 Food Item
Biscuits, Cookies
Different types of cookies, biscuits & wafer biscuits.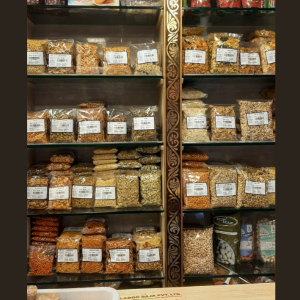 Food Item
Dry Snacks
Wide Range Of Dry Snacks
Contact Us
| | |
| --- | --- |
| Contact No. | 7400479993 |
| Email ID | rassagarkandivali@gmail.com |
| City | Mumbai |
| State | Maharashtra |
| Country | India |
Availability
| | |
| --- | --- |
| Monday | 7 AM - 8 PM |
| Tuesday | 7 AM - 8 PM |
| Wednesday | 7 AM - 8 PM |
| Thursday | 7 AM - 8 PM |
| Friday | 7 AM - 8 PM |
| Saturday | 7 AM - 8 PM |
| Sunday | 7 AM - 5 PM |
Rating & Review
To submit your ratings, please provide the following details
Reviews Rating
5.0 Superb Base On 6 Reviews
6 Reviews

RAS SAGAR 14 August, 2021

RAS SAGAR 21 July, 2021

RAS SAGAR 21 July, 2021

RAS SAGAR 20 July, 2021

RAS SAGAR 20 July, 2021

RAS SAGAR 20 July, 2021