About Company
Kailash Steel Centre is the best place to find home appliance at Wholesale Rate. We deal in all kitchen appliances, Gas Stoves Mixer ,Cooker, steel utensils, Glass Utensils, And Other Home Appliances. Visit Us To Get Best Of Product And Services.
Product & Services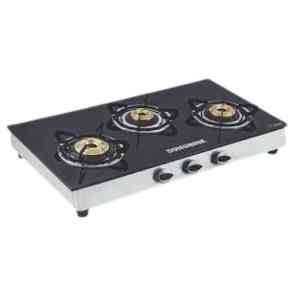 Product
Gas Stover
Gas Stover Are Available Here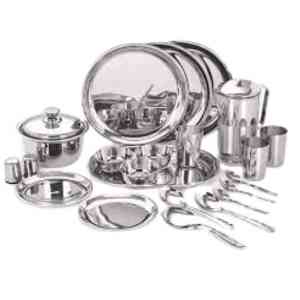 Product
Stainless Still
Wide Range Of Stainless Still Product Are Available Here.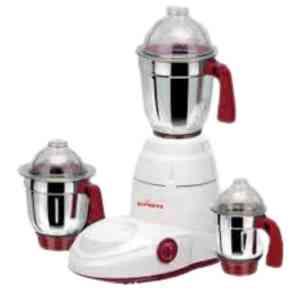 Product
Mixer
Different Brands Of Mixer Are Available Here.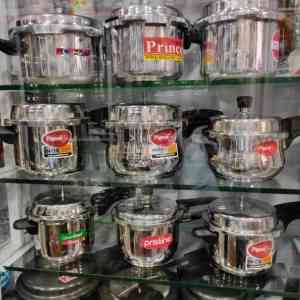 Product
Presser Cooker
Different Brands Of Presser Cooker Are Available Here.
Availability
| | |
| --- | --- |
| Monday | 11 AM - 8 PM |
| Tuesday | 11 AM - 8 PM |
| Wednesday | 11 AM - 8 PM |
| Thursday | 11 AM - 8 PM |
| Friday | 11 AM - 8 PM |
| Saturday | 11 AM - 8 PM |
| Sunday | 11 AM - 8 PM |
Rating & Review
To submit your ratings, please provide the following details
Reviews Rating
4.0 Awesome Base On 3 Reviews
3 Reviews

Himanshu Vishwakarma 18 January, 2022
very nice shop

Milind Shah 18 January, 2022
nice shop

Kailash Steel Centre 31 July, 2021 Edit