About Company
Future Shop located in Andheri East is a shop where you can find all types of mobile accessories. Mobile Accessories such as Chargers, Cables, Speakers, and earphones, headphones, etc are available here. you can also find, Electronic products, laptop accessories. Serving all Our Customers from the best of our products for the past 15 years. Visit us To Get Best Services And Product.
Product & Services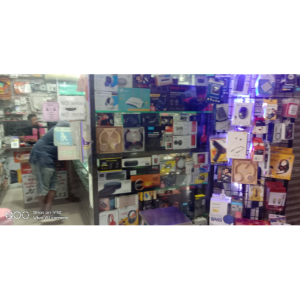 PRODUCT
Computer Accessories
Routers, headphones, Speakers, Keyboards, and Mouse, etc are available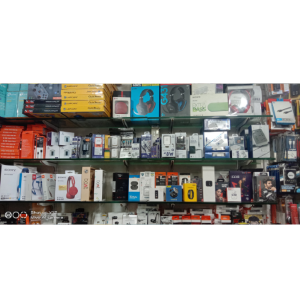 PRODUCT
Mobile Accessories
Computer and Mobile Accessories such as Earphones, earpods, headphones, Cables, etc are available.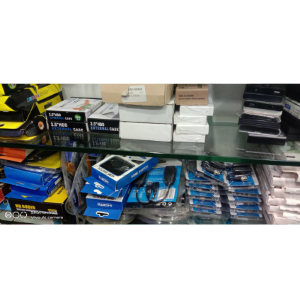 PRODUCT
Computer and laptop Accessories
Computer and laptop Hardware such as External Case HDD, USB LAN Connecter, etc are available.
Availability
| | |
| --- | --- |
| Monday | 8 AM - 8 PM |
| Tuesday | 8 AM - 8 PM |
| Wednesday | 8 AM - 8 PM |
| Thursday | 8 AM - 8 PM |
| Friday | 8 AM - 8 PM |
| Saturday | 8 AM - 8 PM |
| Sunday | 8 AM - 8 PM |
Rating & Review
To submit your ratings, please provide the following details